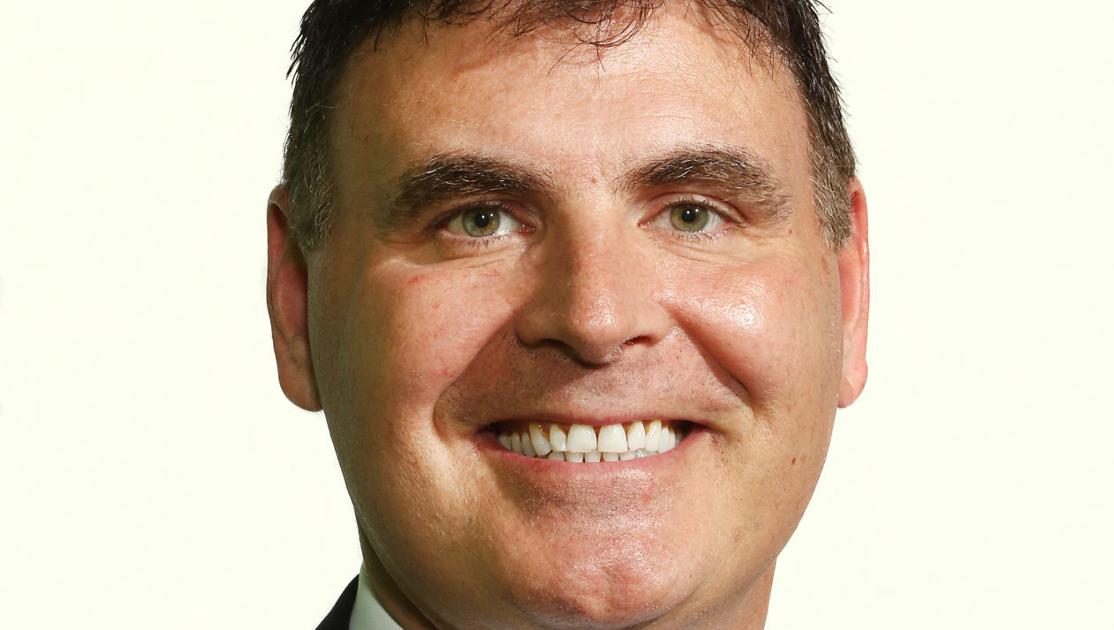 MARK-TO-MARKET: Home heating costs expected to skyrocket | Business and Economy
In the Midwest, the average cost of a gallon of gasoline is a little cheaper at $ 3.22 per gallon, but prices vary widely from state to state. Here in the Quad Cities, the price depends heavily on which side of the river you fill. On the Iowa side of the Quad-Cities, the price is $ 3.13 per gallon. But on the Illinois side, it's $ 0.37 more at $ 3.50 a gallon. For a mid-size van or SUV, you'll save around $ 6 by refueling on the Iowa side of the river. If you plan to travel to Chicago, a gallon of regular gasoline costs $ 3.85 per gallon.
The big question on everyone's mind is how long should these high energy prices last? The Biden administration readily admits that these high energy costs will be with us for a while. US production of many energy products is considerably lower than it was just a few years ago. In addition, the United States increasingly relies on foreign producers such as Russia and OPEC who have colluded in recent years to limit production in order to keep crude oil prices high. OPEC is an oil cartel of 15 countries, led mainly by Saudi Arabia.
Since January 1, the price of a barrel of crude oil has increased by 78%. From that barrel of crude oil, we extract a number of distillates, including gasoline, diesel fuel, heating oil, jet fuel and kerosene. So, as the price of crude oil skyrockets, so do the prices of all crude oil products. Likewise, propane is derived from natural gas. As natural has increased 140% so far in 2021, propane has also seen its price skyrocket.