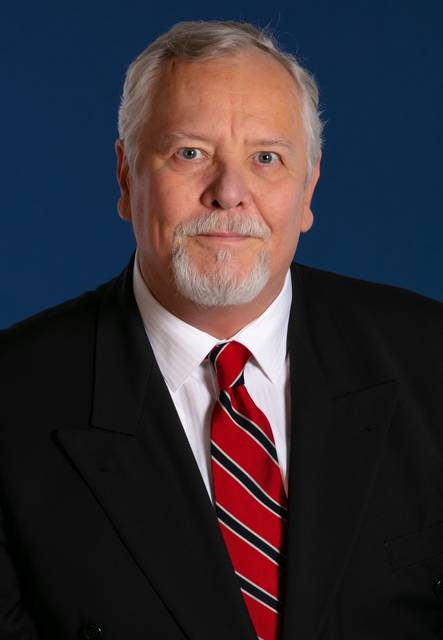 Nothing is constant but change
Nothing is constant but change. Without going into Heraclitus, Aristotle or Chinese philosophy, we are living a rapid evolution. Can you feel it I haven't seen this level of cultural change since the late 1960s. It's drastic and extreme. Alvin Toffler, author of "Future Shock" and "The Third Wave" described Future Shock as "… anxiety caused by too many changes in too little time". He predicted resistance to such a change, which we see in society now.
I'll spare you a discussion, for now, about the division of our nation. We see it right here in Madison County, with the Democratic Party being displaced by the Republican Party at the county level. We can expect to see even more changes as the redistribution process moves forward because Illinois has lost its population and will lose a seat in Congress because of it. Don't expect Chicago to take this hit. This change will come from northern Illinois.