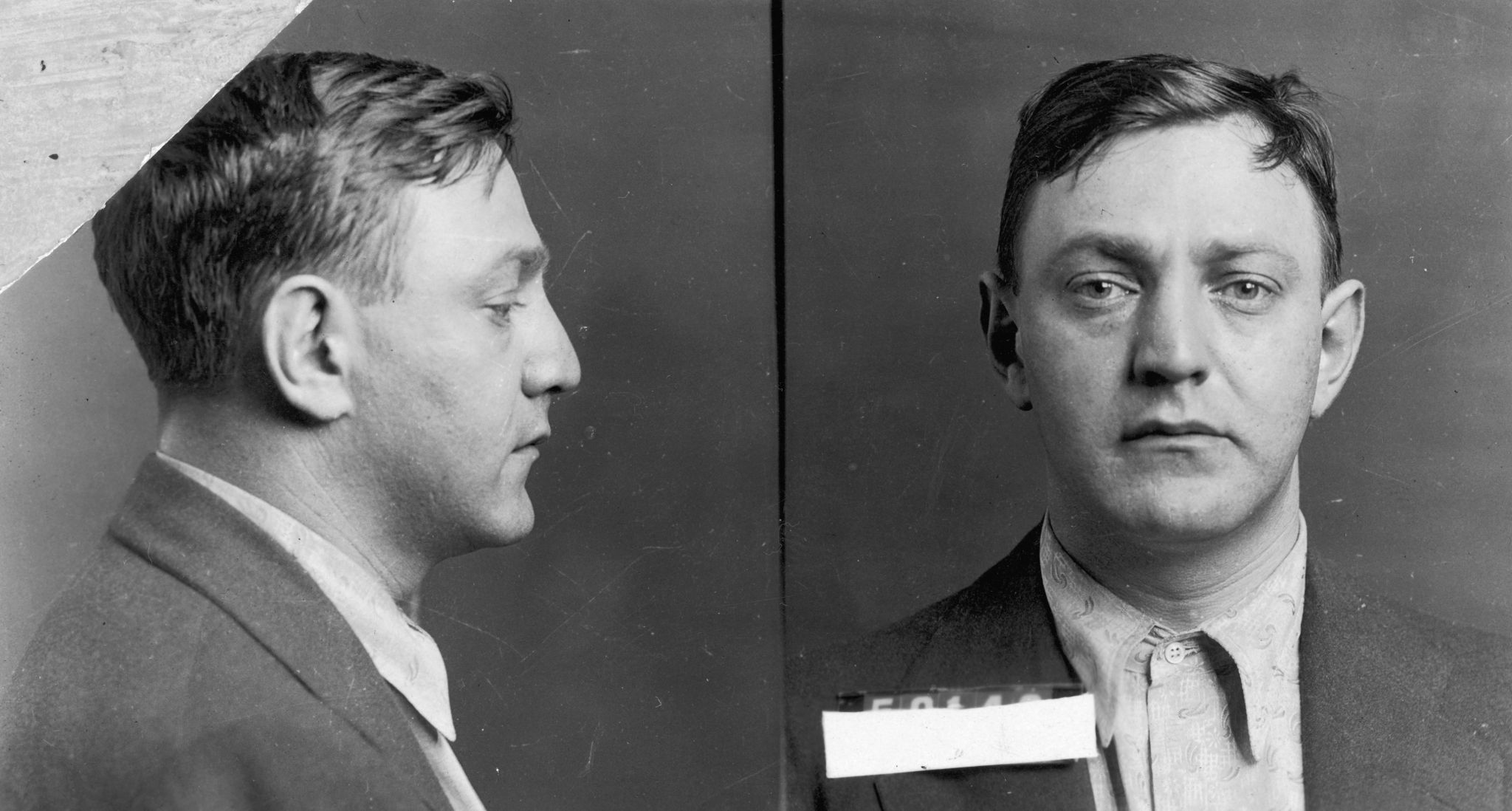 A modern treasure hunt for the money of an old gangster
He had a reputation for having a hot temper and brutality, but in the end, it was his loose lips and delusional ramblings on his deathbed that cemented the legend of the Dutch Schultz gangster – and still drives today. modern treasure hunters at the Catskills with shovels and a mission.
Let's go back. Schultz was born Arthur Flegenheimer in the Bronx in 1901 to German Jewish immigrant parents, and quickly ran with the Bronx's Frog Hollow Gang, known for bestowing the nickname "Dutch Schultz" on its toughest members. The nickname stuck.