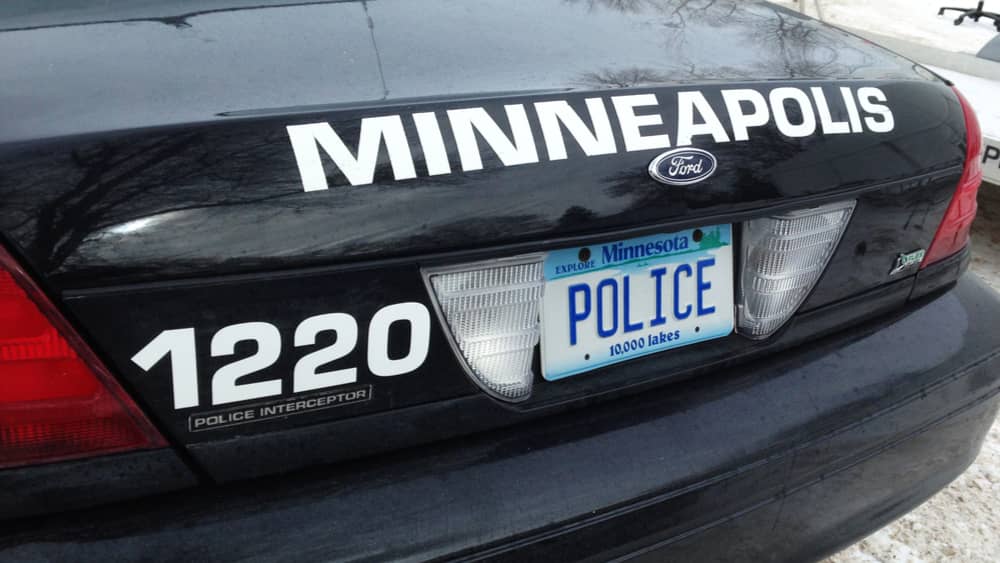 Teenager arrested in homicide case that led Minneapolis police to kill his cousin, Amir Locke
A 17-year-old has been arrested in connection with a homicide investigation that resulted in the death of Amir Locke, who was shot and killed by a Minneapolis police officer last week in a 'no-hit' raid safe" before dawn. The teenager was identified as Locke's cousin in court documents. Prosecutors have charged him with second-degree murder in the January 10 fatal shooting of 38-year-old Otis Rodney Elder.
New details of the investigation emerged which led to the fatal encounter with 22-year-old Locke, who was not named in the search warrant. Acting Police Chief Amelia Huffman said last week that Minneapolis Police Department officers were carrying out the warrant as part of the St. Paul homicide investigation. Police tracked the teenage suspect and his associates to the Bolero Flats apartment building in Minneapolis, ultimately executing search warrants at three apartments: the one the teen lived in with his mother; another apartment two doors down connected to its partner; and an apartment owned by the teenager's brother's girlfriend seven floors down. Minneapolis police say the last apartment where Locke was killed was the only one with a "no knock warrant".
Charging documents say investigators had those three search warrants and probable cause 'catch and hold', which would allow them to arrest the teen and his two associates on suspicion of murder and aiding a delinquent afterwards. Civil rights attorney Benjamin Crump, who represents Locke's parents, confirmed in a statement that the charged teenager is Locke's cousin and that "all available information confirms that Amir was never the target of this investigation or these search warrants".
The search warrant for the downtown Minneapolis apartment building will likely be unsealed after the teen is charged and will provide more information about his connection to the case. He is currently being held at the Ramsey County Juvenile Detention Center. The state asked the court for an order allowing it to prosecute the 17-year-old as an adult because "continuing the proceedings in juvenile court does not serve public safety."
Editorial credit: Jeff Bukowski / Shutterstock.com