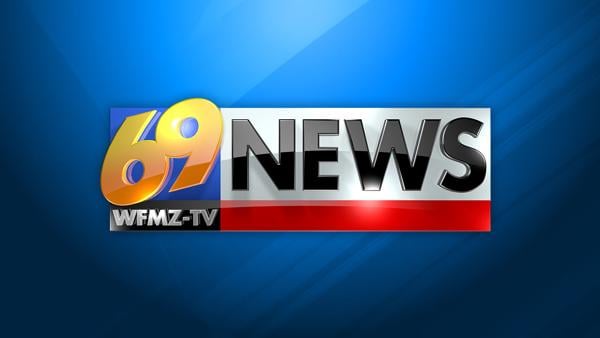 McLaren Chicago Offers Vehicle Inspection in Chicago, Illinois | New
Nearby Customers Chicago, Ill.can now schedule their vehicle inspections at McLaren Chicago.
CHICAGO, June 20, 2022 /PRNewswire-PRWeb/ — A car should undergo routine inspections to maintain its overall well-being. Moreover, it would ensure that the vehicle is kept in good condition and lasts longer, as any obstacles or damage can be identified and corrected as soon as possible.
Properly maintained vehicles would increase the value of the car if resold and result in minimal repair and replacement costs. McLaren Chicago offers Pro-Trip Inspection, General Inspection and Post-Trip Inspection.
Customers can schedule a vehicle inspection at McLaren Chicago and benefit from complete transparency and quality service from a team of reliable technicians who provide state-of-the-art maintenance solutions at affordable prices.
The dealer also offers other services such as oil change, battery inspection, tire service, parts installation, coolant change and brake service. Customers looking for good quality parts for their McLaren can also source them from the dealership by filling out an online form.
Interested customers can visit the dealership's website at http://www.mclarenchicago.com for more information.
McLaren Chicago is located at 645 W. Randolph Street in Chicago, Ill.and can be reached at 312-635-6482 for further assistance.
Media Contact
Josh KingMcLaren Chicago, 312-635-6482, [email protected]
SOURCEMcLaren Chicago