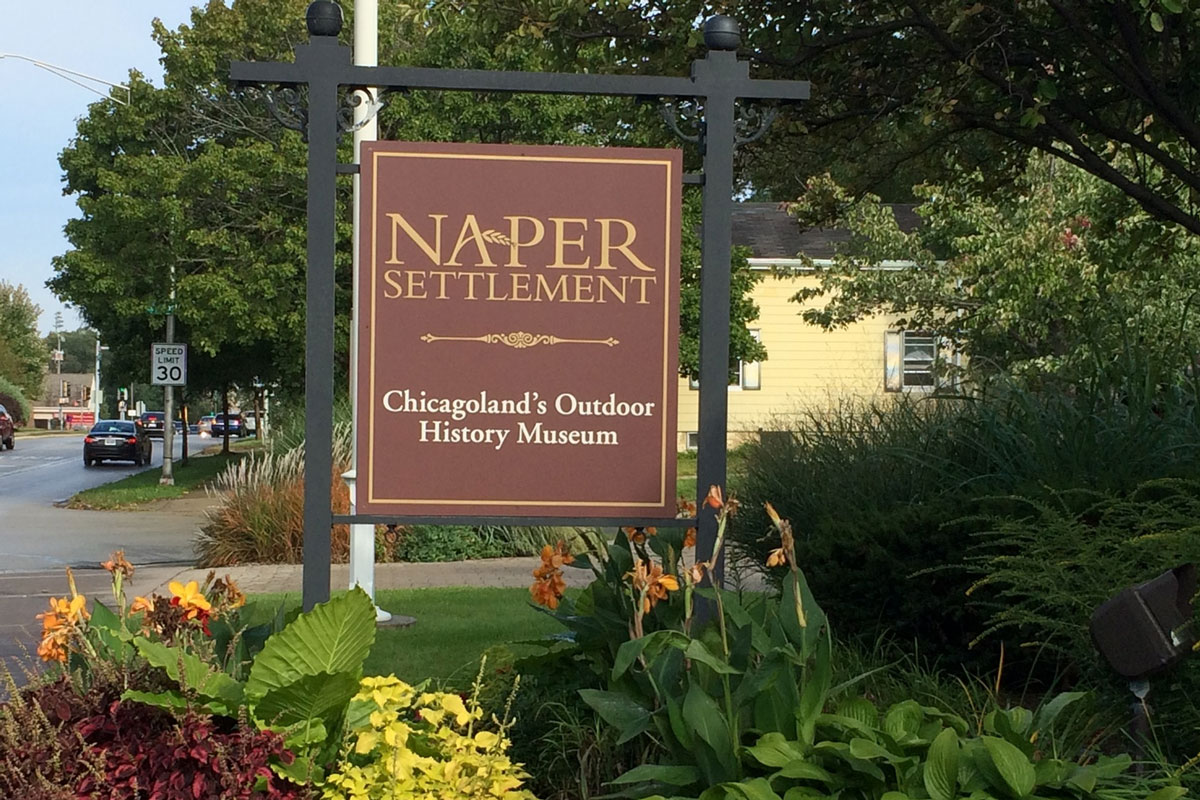 Economic development grants awarded to Geneva and Naperville, Villa announcement
GENEVA – The city of Geneva and the Naperville Heritage Society have received more than $ 2 million in investment grants for the reconstruction of Illinois as part of the latest $ 16.5 million investment from the Department of Commerce and Economic opportunities, State Senator Karina Villa (D-West Chicago) announced Friday.
"Investments in rebuilding Illinois will fuel the necessary economic development in Geneva and Naperville," Villa said. "Hundreds of Illinois families will benefit from these new employment opportunities at a critical time for our workforce. "
The City of Geneva received $ 1,270,017 for a new electrical substation to prepare for industrial development nearby. This funding to develop a 211-acre parcel of land will support essential public services while attracting and creating hundreds of jobs.
Rebuild Illinois also invested $ 765,000 in a new visitor center and exhibit at the Naper Settlement Museum of the Naperville Heritage Society. The museum currently presents 13 acres of interactive opportunities for visitors of all ages to learn about the history of Naperville, and the expansion aims to stimulate tourism and economic activity throughout the region.
As part of the Rebuild Illinois regional economic development program, the DCEO has awarded grants for 11 new projects that will unlock a total investment of $ 75.5 million and create at least 1,465 jobs statewide.
"The City of Geneva's new electrical substation will lead to further industry expansion and economic growth," Villa said. "These grants will also allow residents and visitors to Naperville to connect to the city's rich history through engaging experiences at the Naper Settlement Museum."
Further information on Rebuild Illinois Investment Grants and a complete list of projects selected for grants are available on the DCEO website.