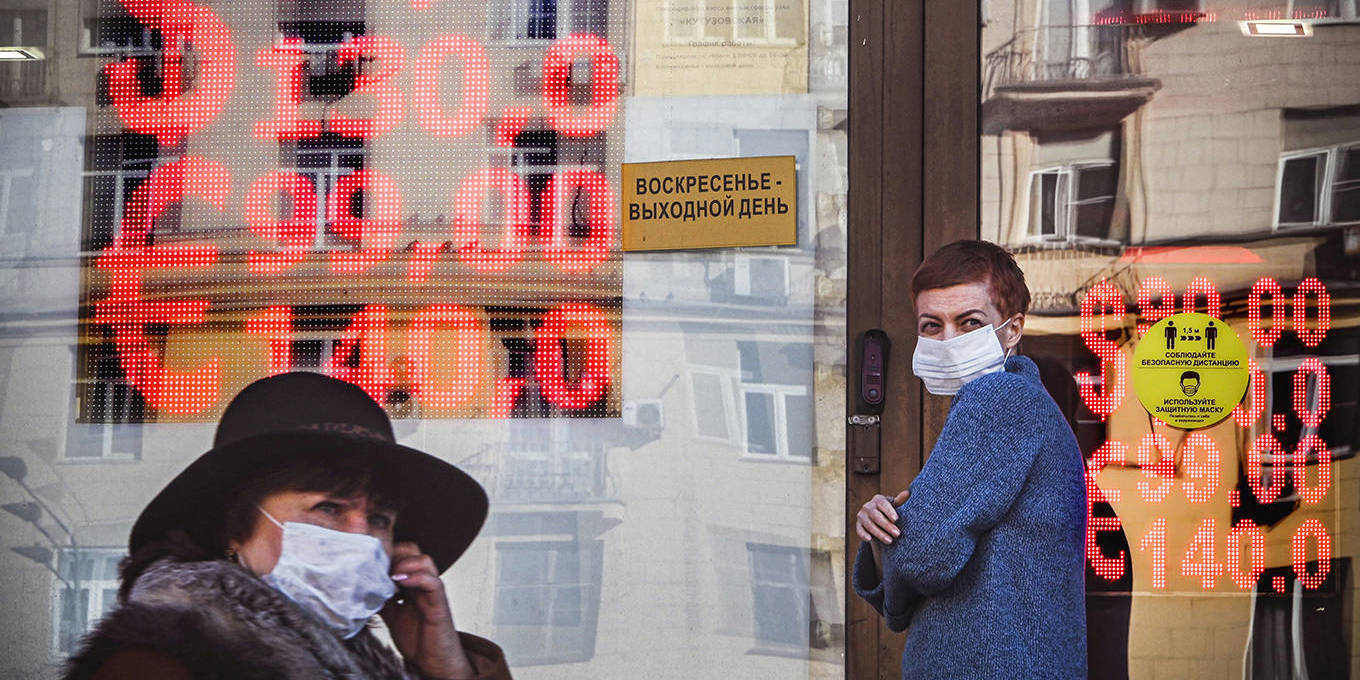 Economic Weapons of Mass Destruction by Raghuram G. Rajan
Because Russia's war on Ukraine could not go unpunished, the use of painful and sweeping economic sanctions is clearly justified. In the future, however, these powerful new tools will need to be subject to appropriate controls; if not, they could trigger a reversal of globalization – and the prosperity it has made possible.
CHICAGO — War is horrible no matter how it's fought. Nevertheless, Russia's unprovoked attack on Ukraine, with its scenes of Ukrainian civilians being murdered or driven from their homes, undoubtedly had to be resisted. In addition to supplying Ukraine with military weapons, governments around the world have deployed economic weapons against Russia. While Russia, an economic dwarf compared to its military power, can still go wild by expanding the range of military weapons it uses and the territories it targets, it is a risk the world had to take.
Compared to Russia's indiscriminate bombing, economic weapons will not kill people as quickly, create as much visible destruction or inspire as much fear. Nevertheless, the unprecedented economic weapons that have been deployed against Russia will undoubtedly be painful.
Restrictions on Russia's central bank have already contributed to the ruble's collapse, and new restrictions on cross-border payments and funding have had an immediate impact, weakening confidence in Russian banks. Although trade sanctions (restricting exports of key inputs such as aircraft parts to Russia, as well as purchases from Russia) and the exodus of multinational corporations from Russia will have a less immediate effect, they will reduce economic growth and dramatically increase unemployment over time. If these measures are not reversed, they will eventually result in lower living standards, poorer health and more deaths in Russia.
To continue reading, register now.
As a registered user, you can enjoy more PS content every month – free.
Register
Where
Subscribe now for unlimited access to everything PS has to offer.
Already have an account? Login