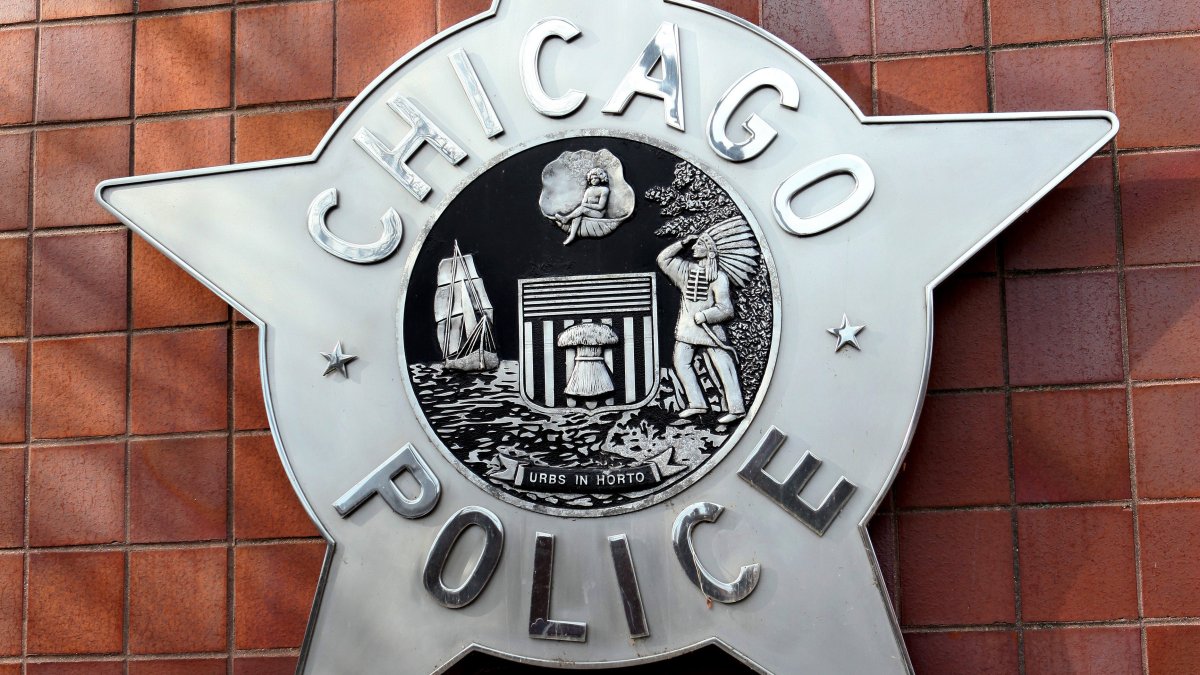 Arbitrator rules city's COVID vaccination mandate for police can take effect, says Lightfoot – NBC Chicago
Chicago Mayor Lori Lightfoot announced on Wednesday that an arbitrator has ruled in favor of the city's vaccination mandate for sworn members of the Chicago Police Department, saying she hopes the decision paves the way for more agents to get vaccinated against COVID.
The Fraternal Order of Police had challenged the city's mandate, but an arbitrator's decision upheld Lightfoot's decision to enact the bylaw.
At last count, more than 80 police officers have been stripped of their police powers and placed on unpaid status for refusing to comply with the warrant.
"The arbitrator has ruled that our vaccination warrant for sworn members is now valid and their grievance is dismissed," Lightfoot said after a Chicago City Council meeting.
The mayor says members who are not yet vaccinated will be given a schedule that they will need to get their first and second COVID shots.
The Illinois Labor Board granted a hearing on the matter after the FOP filed a grievance against the city.
The referee's decision now means officers can face disciplinary action and even dismissal for refusing to get a COVID shot.
Lightfoot hopes the decision will encourage more members to get vaccinated and continue their work with the department.
"Hopefully with the ref's decision…that it will be the signal for members who are not yet vaccinated to get vaccinated," she said. "What we have seen over time is that the number of members who are actually vaccinated continues to increase."