Summer is right around the corner, and small towns in rural Michigan are gearing up for what could be another banner year for tourism.
Michigan tourism officials predict an uptick in seasonal activity in the coming months after what has been a banner year for many resort communities.
The pandemic has pushed many people to more rural areas and national and state parks to be outdoors and away from the crowds in major cities and popular tourist destinations. Sleeping Bear Dunes National Lakeshore and Pictured Rocks National Lakeshore have seen record visitor numbers since the pandemic began.
"Covid has changed the way we travel," says Dave Lorenz, vice president of Travel Michigan, part of the Michigan Economic Development Corporation, noting the influx of visitors to smaller towns and outdoor recreation areas. "People are looking for more wellness and outdoor experiences. They are looking for more places with trails and kayaking and things like that. I don't think that will change. »
However, Lorenz expects some travel dynamics to change. Major cities should see more visitors as things normalize. Rising gas prices, air transport problems and the weather could also play a significant role in the image of the trip. People are expected to travel closer to home, perhaps taking a two-hour trip instead of a four-hour trip, taking several short vacations, and also booking their getaways depending on the weather.
"I think this is good news for smaller communities, especially those that are less visited by travelers," Lorenz says, citing places like Coldwater, Mt. Pleasant and Alpena and those that offer cultural activities. "I think people are looking for new and different experiences. They want to see new places and new people. We encourage people to go out and find them.
This is good news for many rural Michigan communities.
The influx of tourists is not without difficulties. Many communities continue to face shortages of seasonal workers, which means visitors can expect longer waits, reduced hours or temporary closures at some establishments. Concerned about the patience of tourists as well as the well-being of seasonal staff, at least one community is preparing to launch a "Be Kind" campaign this month.
Part of the reason for the shortage of seasonal workers is the lack of affordable housing for these employees. High housing prices in the wake of the pandemic have intensified the problem, being felt everywhere from Traverse City to Tawas City.
To open the door
Memorial Day, the traditional kickoff to the summer season, is poised to be the busiest in three years, building on a travel resurgence that began earlier this spring, according to AAA Michigan. AAA predicts that more than 1.1 million Michiganders will travel 50 miles or more from home this Memorial Day weekend. This represents an increase of almost 8% compared to 2021, bringing travel volumes back almost to the level of 2015.
Tawas City, located along the shores of Lake Huron in northeastern Lower Michigan, is among the small towns seeing a surge in tourist numbers, with hotel rooms for the July 4 holiday already booked.
"Our community is recovering well from Covid," says Sam Duvall, executive director of the Tawas Region Chamber of Commerce. "We are attracting more people. Instead of going to big cities, they find smaller outlets. Tawas has so much to offer.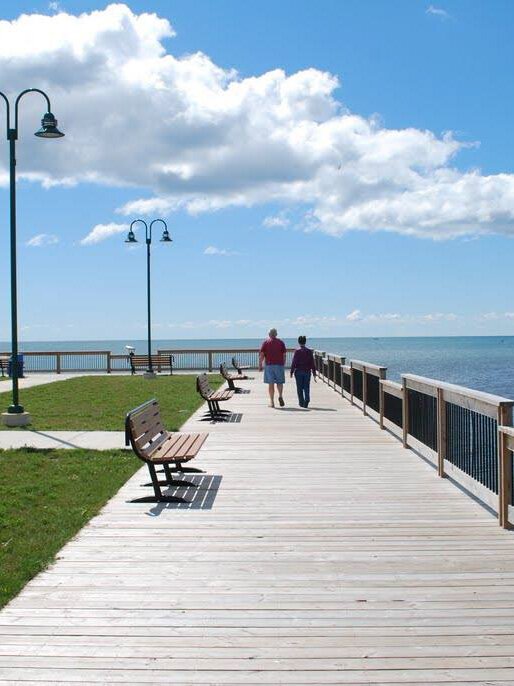 These amenities include beaches, a welcoming downtown, a bike path, and outdoor activities including boating, fishing, and hiking. A stretch of coastline along Highway 23 through Tawas City is devoid of development, providing travelers with stunning views of Lake Huron.
While some year-round residents complain of increased traffic and longer waits at restaurants and businesses, Duvall says tourism fuels the city's economy. And festivals, like the annual Tawas Uncork'd, featuring wine and food, raise money for local organizations. East Tawas library friends enjoy wine festival.
Statewide in southwest Michigan, Saugatuck, Douglas and Fennville are also expecting buoyant activity this summer.
"The last two summers have been busier than before Covid," says Lisa Mize, who is executive director of the Saugatuck Douglas Area Convention and Visitors Bureau, noting that recovery has happened even with closures in the first year. of the pandemic. "We didn't know what to expect, but it was the perfect storm. We had spectacular weather and people wanted to get out."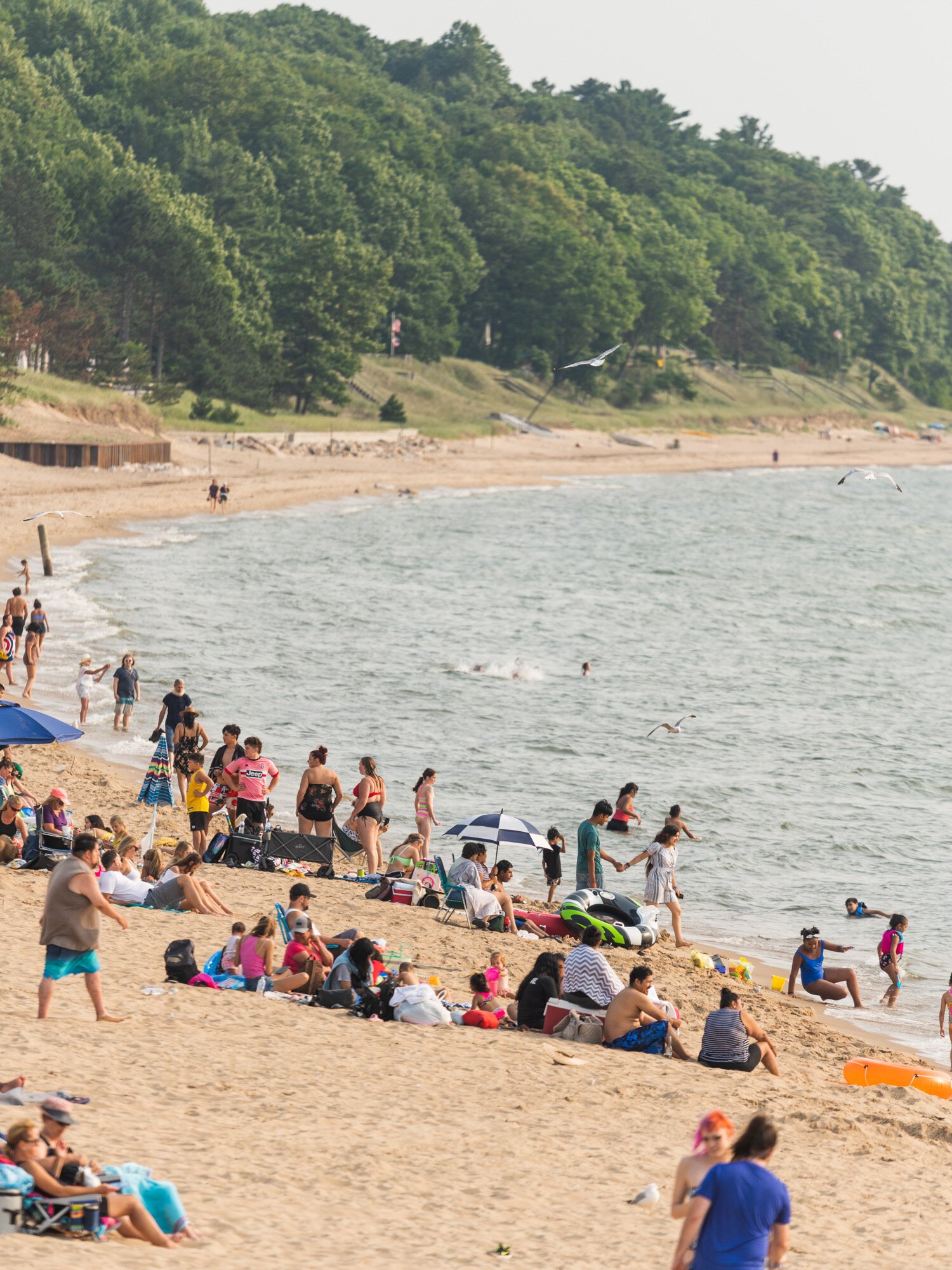 With its Lake Michigan beaches, outdoor recreation and charming art towns, wineries and farm-to-table restaurants, the area has become a magnet for throngs of visitors to Detroit, Chicago and Indianapolis.
Even with inflation and other issues, Mize expects a strong summer. "As long as the temperatures are warm and the weather is nice, I think they will come," she says, adding that some people travel differently, avoid airports and watch the weather. "People are doing more last-minute trips, they just want to get in the car and go."
Bounce
Further north along Lake Michigan, Ludington rebounded from a tourism slump in 2020, experiencing a record summer last year.
Lodging establishments in Ludington had their strongest tourism year in 2021, with room rental revenue at a record high of $19.2 million, topping 2020 and 2019 numbers, according to tourism officials . Additionally, Ludington State Park, two miles north of the city, broke attendance records last year. The 5,300-acre park had 953,129 visitors in 2021, up nearly 6% from the previous year.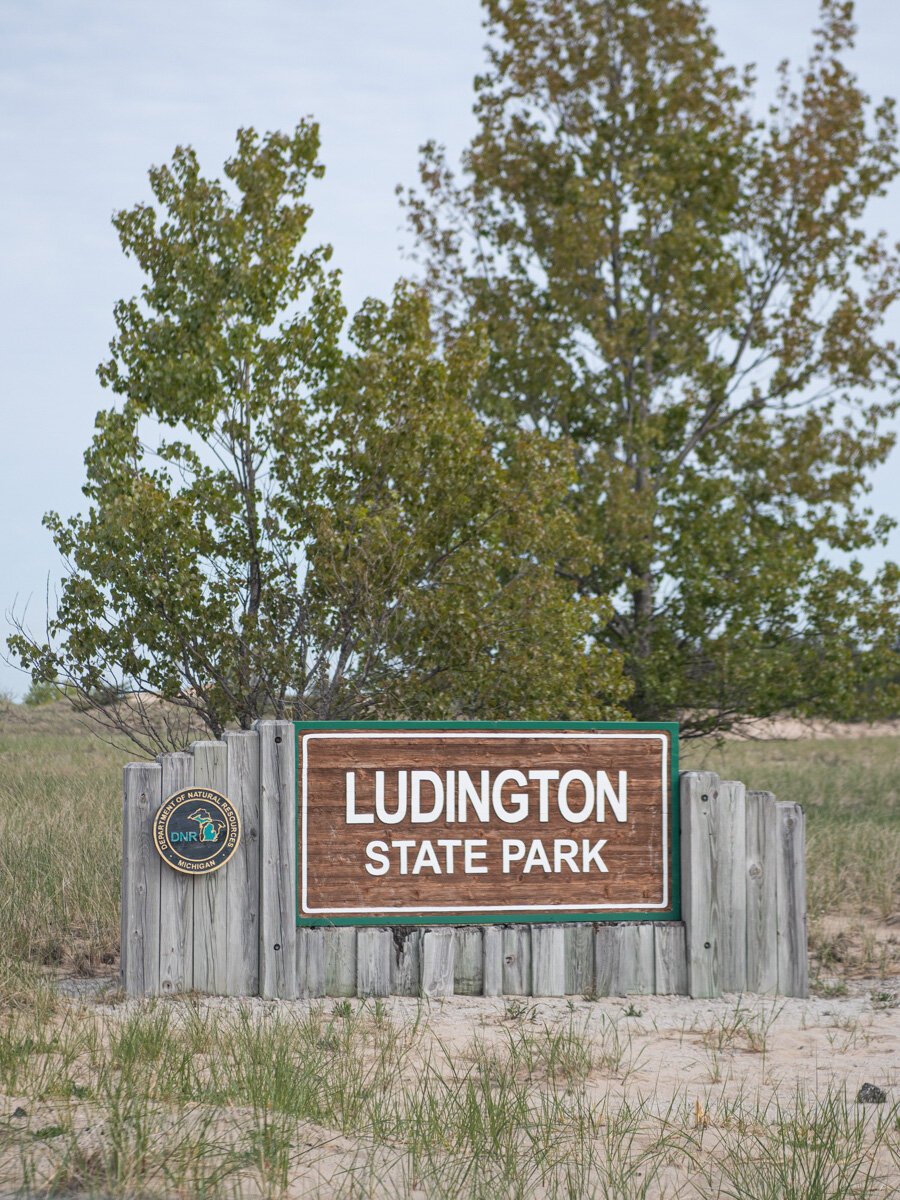 "We expected tourism to exceed 2020 levels, but seeing room rental revenue and state park visitors also surpass pre-pandemic 2019 numbers shows that Ludington's tourism industry is resilient. "said Brandy Miller, executive director of the Ludington Area Convention & Visitors Bureau. Based on inquiries to her office so far, she expects an equally robust summer this year.
"The Ludington area offers the ideal combination of amenities – including plenty of outdoor space – to provide visitors with a safe and easily accessible destination," she said. "All signs point to a healthy and thriving tourism industry that is playing an important role in strengthening Mason County's economy."
Ludington also has some of the cultural experiences Lorenz of Travel Michigan talks about. The town is home to lighthouses, historical and maritime museums (nearby is White Pine Village). Together, the museums attract around 20,000 visitors a year.
"We're really becoming a cultural destination," says Rebecca Berringer, executive director of the Mason County Historical Society, noting that museum visits are also on the rise. "A lot of people come here to enjoy the outdoors, but they also appreciate the cultural attractions. We have many cultural assets.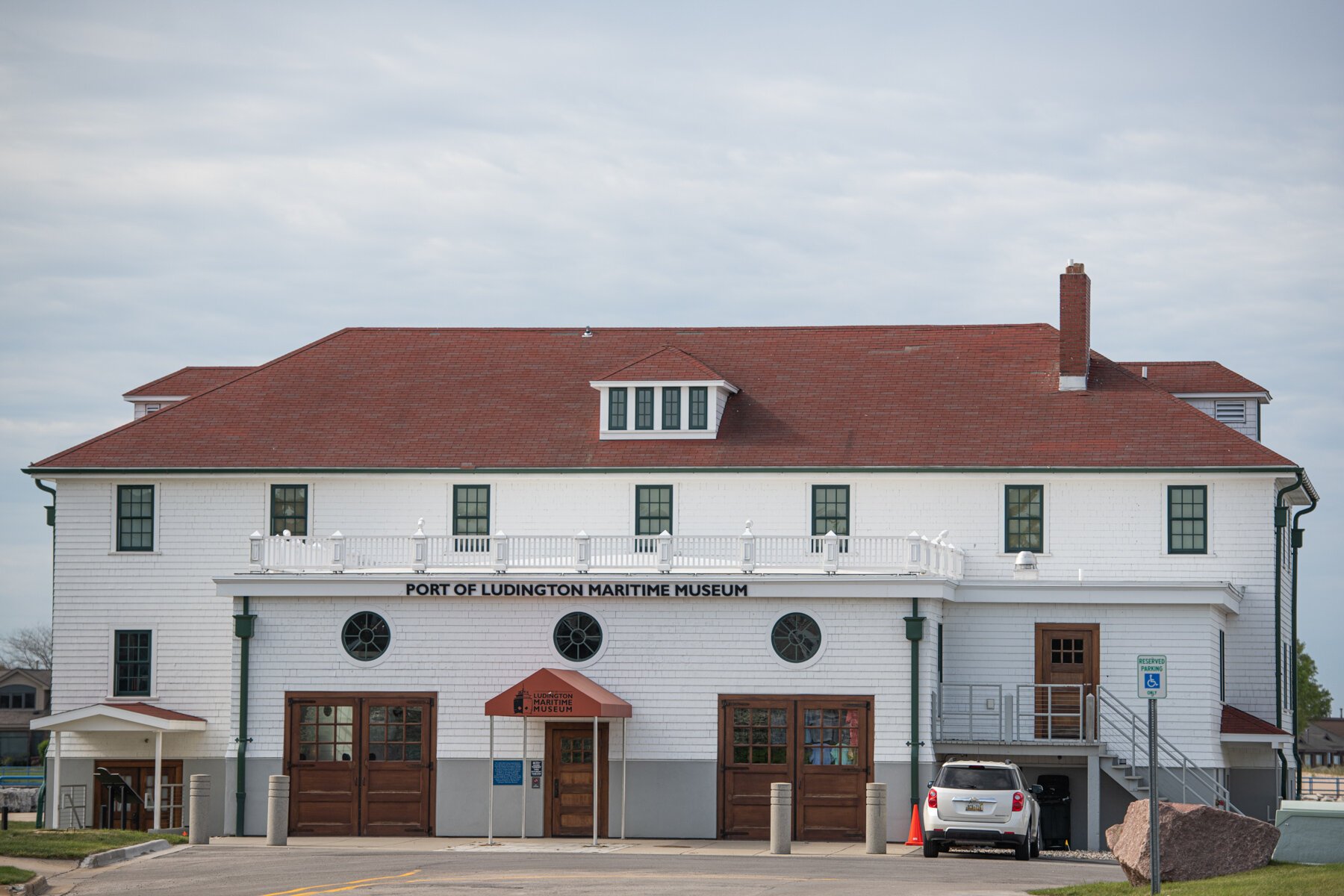 These assets extend beyond the city to include themed trails in and around Ludington, exploring Mason County's forestry history, carving and barn art.
"Cultural attractions attract a different demographic of visitors," she says. "They tend to stay longer in a community and spend more money. They want to visit local restaurants, local stores and get a feel for the culture of the area.
In nearby Manistee, cultural amenities like the Ramsdell Regional Center for the Performing Arts help draw visitors to this community — home to about 6,000 people — at the mouth of the Manistee River on Lake Michigan.
"If there's one thing that sells the area, it's the nature, the coastline and all the outdoor amenities of Manistee. But it's really a bonus to have two historic theaters in a small town like Manistee and to have live concerts and that kind of stuff available to people. says Xavier Verna, executive director of the regional arts center, referring to the Ramsdell Theater and Vogue Theatre.
Like other small towns increasingly discovered by tourists, Manistee is experiencing some growth – two new hotels are under construction – and some discomfort.
"There's a general feeling among the people who live here that you can always tell who's from out of town," Verna says. "Some people don't like the noise, the traffic, having to deal with more people in businesses. They love their quiet little spot, but most people here see the benefits of tourism. It's these visitors that keep our little town active year-round.