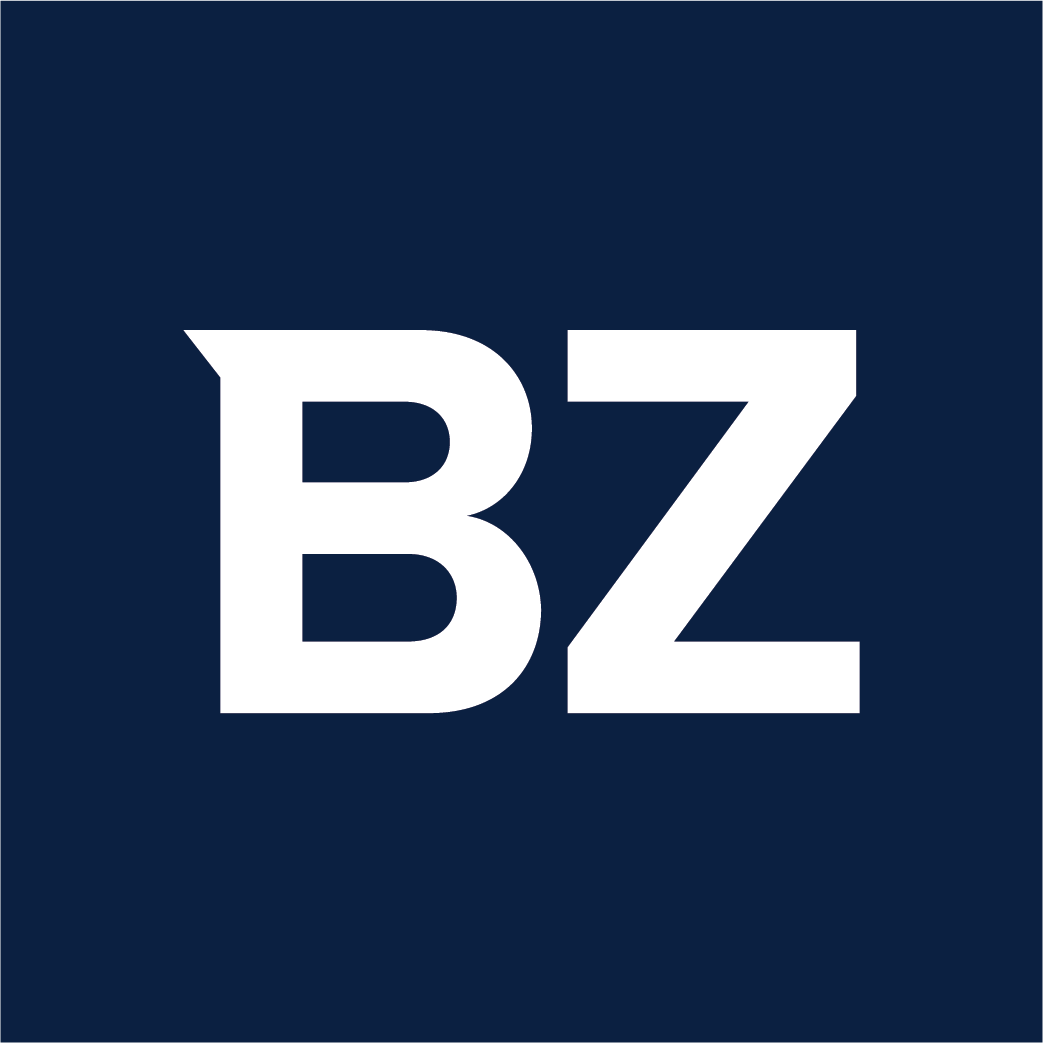 Junior Achievement of Chicago partners with vFairs to host JA Inspire, a virtual career fair designed for middle and high school students
The JA Inspire Virtual Program will be available on demand through June 2022. The JA Inspire Program will help students in the Chicagoland area explore career and educational opportunities and visit virtual booths of local employers through a virtual environment immersive.
CHICAGO (PRWEB) March 28, 2022
Junior Achievement of Chicago is hosting its virtual JA Inspire program, which will be available on-demand through June 2022. This virtual job fair is hosted through the vFairs platform and was designed specifically for middle and high school students. explore career and educational opportunities. The free program is open to students and educators to register here and log in through the event website.
This powerful program offers middle and high school students the opportunity to gain insight into the career groups that interest them, find the connection between high school programming choices and careers, collect information about the education required for succeed in a job and practice soft skills, all in an immersive and interactive virtual environment.
More than 55 companies participate in all industries in the Chicagoland area. Students will be able to interact with each company's booth to learn more about the career opportunities available in their field. Students and educators can access the portal during classroom sessions to browse exhibit booths and webinars, or download career information to review in the future.
"JA of Chicago is thrilled to offer our educational partners the incredible opportunity to encourage middle and high school students to explore their aspirations through the JA Inspire Virtual program. JA Inspire Virtual offers students the opportunity to participate with ease, flexibility and use of technology to learn more about career opportunities within their communities and in the Chicago area JA business and community partners bring these experiences to life by sharing information about careers of their own organizations – Maria Ramos, senior vice president of education and operations at JA of Chicago.
"We are pleased to be able to provide the technology to enable Chicago-area students to discover what meaningful employment could mean for them in the future and plan their education around their goals," said Muhammad Younas, CEO of vFairs.
To learn more about the JA Inspire program or to register your students, please visit the event website.
About JA Chicago

Junior Achievement's (JA) mission is to inspire and prepare young people to succeed in a global economy and empower them to take ownership of their economic success. JA's proven programs use hands-on experiences and volunteer role models that provide students with a critically important curriculum centered on three main pillars: workforce readiness, financial literacy, and life skills. entrepreneurship. These real-life programs positively reinforce career aspirations so that young people not only understand their opportunities in life, but can also take advantage of those opportunities.
About vFairs

vFairs strives to deliver premier virtual events to all audiences, with an intuitive platform that recreates physical events through an immersive online experience. With a range of powerful features and dedicated support for users worldwide, vFairs takes the hassle out of organizing, exhibiting and attending events such as conferences, trade shows and trade shows. 'use. vFairs is a 2021 Mid-Market Leader in the Virtual Event Platform Category by G2.
For the original version on PRWeb, visit: https://www.prweb.com/releases/junior_achievement_of_chicago_partners_with_vfairs_to_host_ja_inspire_a_virtual_career_fair_designed_for_middle_and_high_school_students/prweb18581184.htm