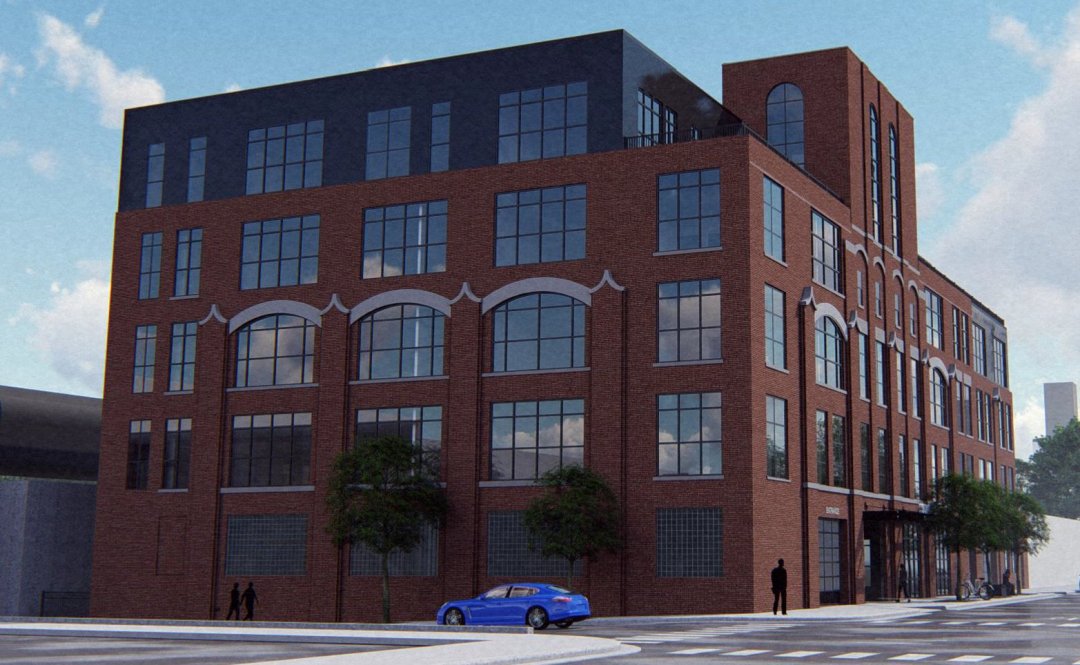 Affordable Bronzeville Lofts, Black-Owned Dispensary and Other South Lakeside Projects Gain City Council Approval
BRONZEVILLE — Wednesday was a big day for South Lakeside at City Council, with a slew of new developments approved in the South Loop and Bronzeville.
Northwestern Medicine's Bronzeville Clinic, a data center, affordable lofts and a controversial South Loop dispensary have all been approved by aldermen.
Northwestern Medicine will be permitted to build a $130 million, 120,000 square foot facility on vacant land at 4800 S. Cottage Grove Ave. The clinic aims to ease the pressure on Bronzeville residents forced to travel outside the neighborhood for health care.
It is estimated that the facility will create 1,500 construction jobs and 130 permanent jobs in the area, and would be LEED certified. The developer also plans to build a public walkway between 48th and 49th streets.
Work could begin in early 2023 and be completed by 2025.
Meanwhile, Digital Realty will be able to expand its campus at 321-337 E. 21st Street with a 13-story, 565,069-square-foot building housing seven data center suites between the third and ninth floors.
Plans call for a bridge that would connect the new building to the existing one, and the construction of a cooling plant to keep the building cool as well as additional cooling towers on the roof.
The data company will cover the $500 million price tag for the project. The center would create 60 to 120 temporary construction jobs during the first and second phases, developers told residents at a community meeting in June.
The data center will employ 30 full-time employees and union engineers and have a maximum daily occupancy of 30-50 people. Parking would be available on campus at McCormick Place, the developers said.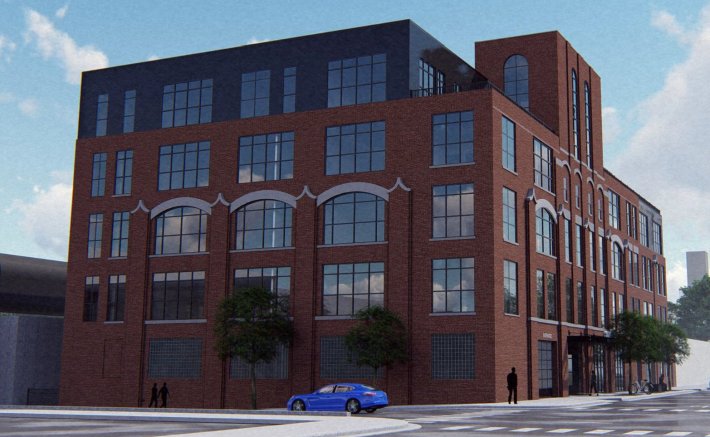 In other city council business, a former warehouse once owned by the Nation of Islam will be converted into Solar Lofts, a mixed-income building with 47 residential units, retail, 25 parking spaces and a solar-powered rooftop.
Developer 548 Capital — the Black-led team behind two redeveloped apartment buildings in Auburn Gresham — said the building will make 68% of its units affordable and expects participants in its workforce program to nonprofit install the solar panels.
The project has the support of Ald. Pat Dowell (3rd).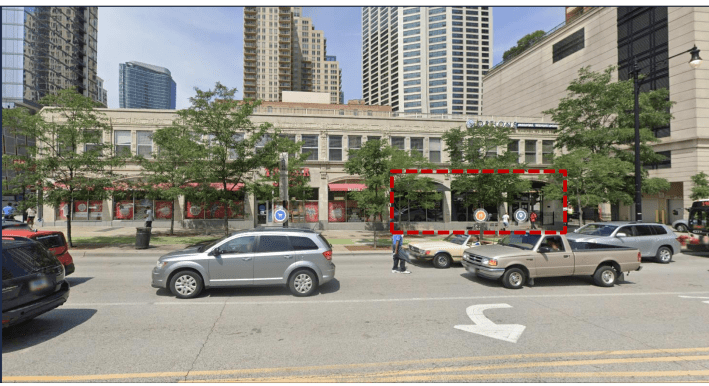 Additionally, a former Potbelly sandwich shop at 1146 S. Wabash Ave., will be converted into a black-owned cannabis dispensary. Family Roots, LLC CEO Matt Brewer told attendees at a recent planning commission meeting that the $650,000 project would create 30 to 50 construction jobs and 30 to 45 permanent positions.
While nearby residents expressed concern over loitering and crime near the dispensary, Ald. Sophia King (4th) told the zoning committee that she doesn't believe this will cause any problems in the neighborhood.
Listen to "It's Alright: A Block Club Chicago Podcast":